Products
AMB TrayRevive
AMB Tray Revive utilizes post-consumer trays to create new trays.
Find out more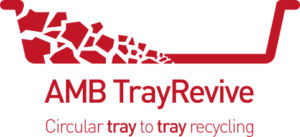 AMB has a clear strategy to recover food packaging and reuse it, bring back to life for use. AMB TrayRevive uses plastic trays so that they can be brought back in to the loop time and time again. AMB's all-in-one place approach is matched by the company's end-to-end sustainability drive for deliver safe, protective, fully recyclable food packaging to the market.
AMB Tray Revive is part of a wider strategy that includes improving collaboration and cooperation among all of AMB stakeholders with the goal of improving and developing the right actions and infrastructure to a sustainable and recycling packaging that works. Once again, AMB demonstrates its commitment to innovations and close the loop initiatives that combine high performance with the necessity of environmental protection.
Watch video
Why AMB TrayRevive?:
Raw material comes from 95% of food trays stream
Food Contact: guarantee as standard bottle flakes film
Excellent optical aspects
Label as mono material for PETmono application
Unchanged mechanical proprieties and thermoformability performance on FFS
Gauge: standard like PET/PE or PET mono
Printing: is possible but for recycling guideline is better clear (monoPET) or transparent in case of multilayer PET/PE
Applications suggested: all our standard application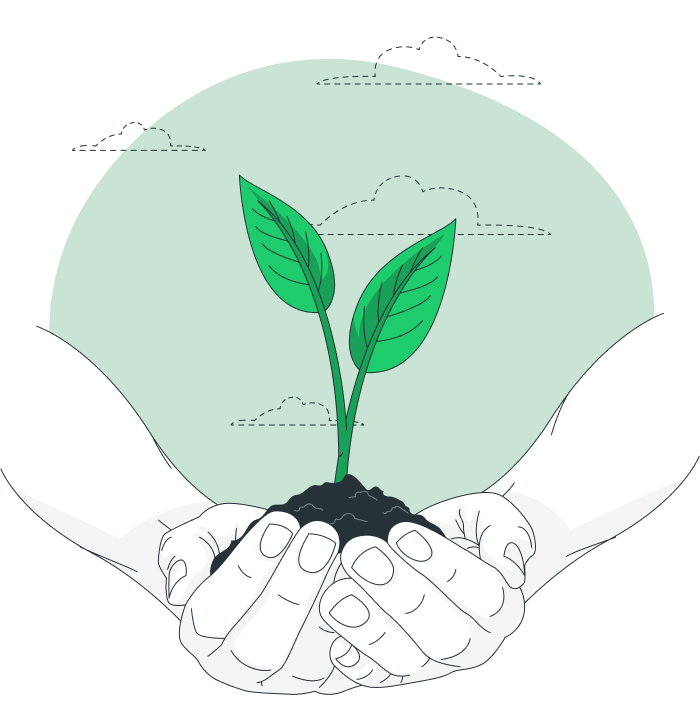 Minimising the use of natural resources
Recovering used food packaging and recycling post-consumer bottom PET trays has established AMB as one of the leading sustainability experts in the manufacture of packaging.
95% of our raw materials comes from food stream and enables us to rightfully claim that this product closes the loop and is making packaging as sustainable as possible.
We can help with your TrayRevive needs
We'd love to hear from you. Whether you have a question about our products or services, trials, pricing or anything else, our team is ready to answer all your questions.